FACEBOOK, INSTAGRAM, YOUTUBE



For general info, photos, announcements and events, plus Evening Prayer, Compline and other live sessions and their later playback, plus LINKS to recorded services stored on YouTube:
Search Facebook for "Ascension Frankfort group" OR
Check out our Facebook PAGE for announcements, events and other postings:
https://www.facebook.com/ascensionfrankfort/
Also check out our Facebook GROUP, where live events, videos, photos and comments are shared (anyone can see group content, but you must join the group to post):
https://www.facebook.com/groups/ascensionfrankfort/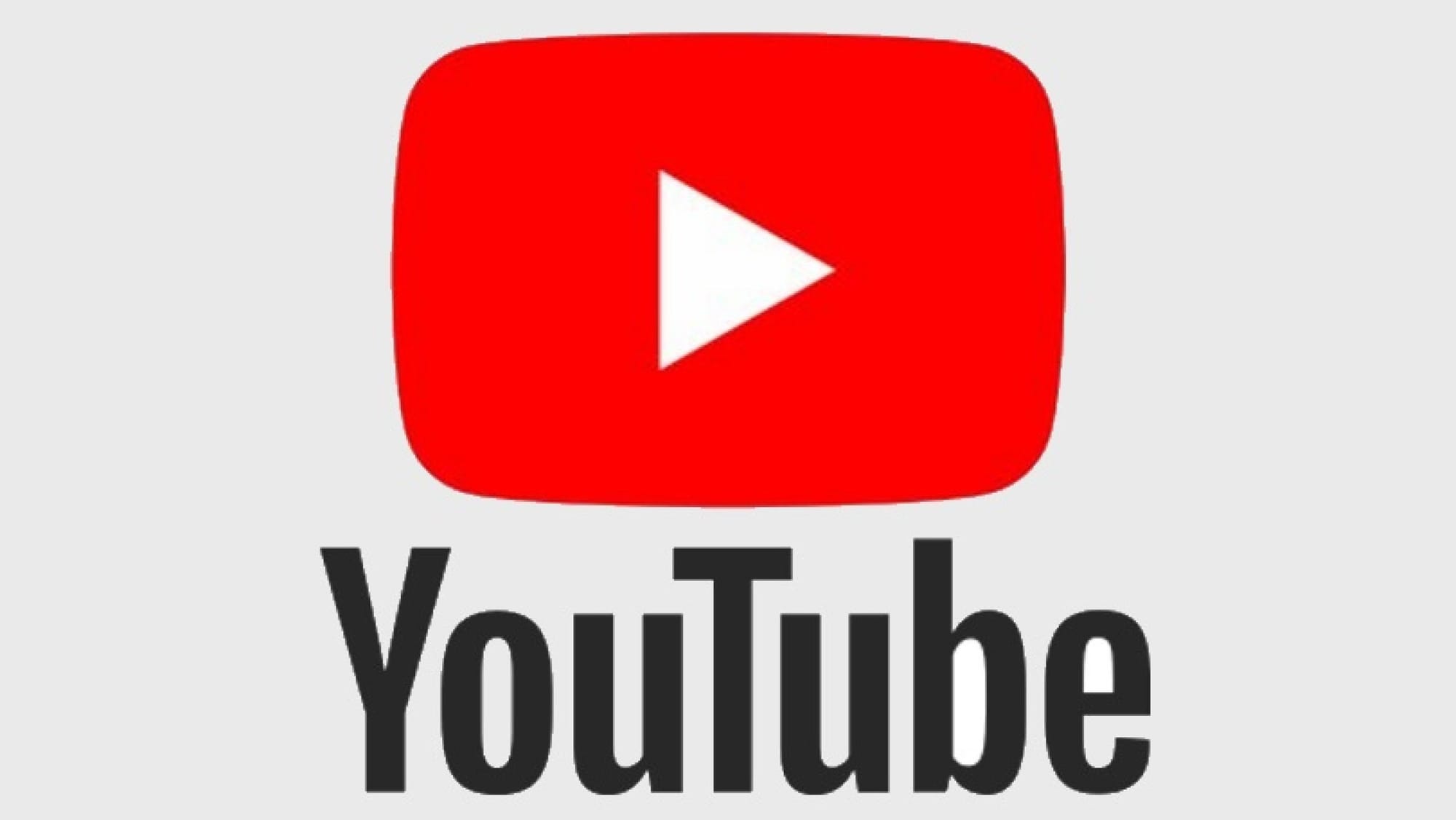 YOUTUBE - You may conveniently find all Ascension videos here in one place, without having to scroll and sift through all of our other Facebook group postings, events, announcements, photos, etc. All Ascension VIDEOS - services, organ and piano performances by John Martin, and more - are now available on our FREE "YouTube Channel." You may subscribe, get notifications, view playlists... click here for more information... or go directly to the Ascension YouTube Channel Page.
To browse all recorded services and music: search YouTube for "Ascension Frankfort" or go to https://www.youtube.com/channel/UCQRuhNCFC1VYedyZ7rERqlA
Kudos to Taylor Lunsford for creating and managing the majority of our videos!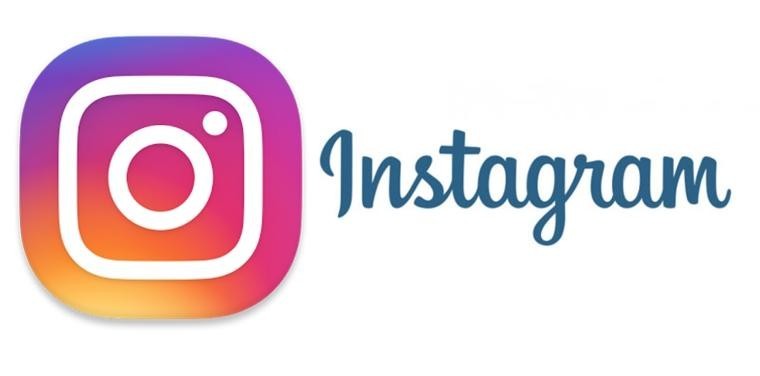 And Ascension is on Instagram: