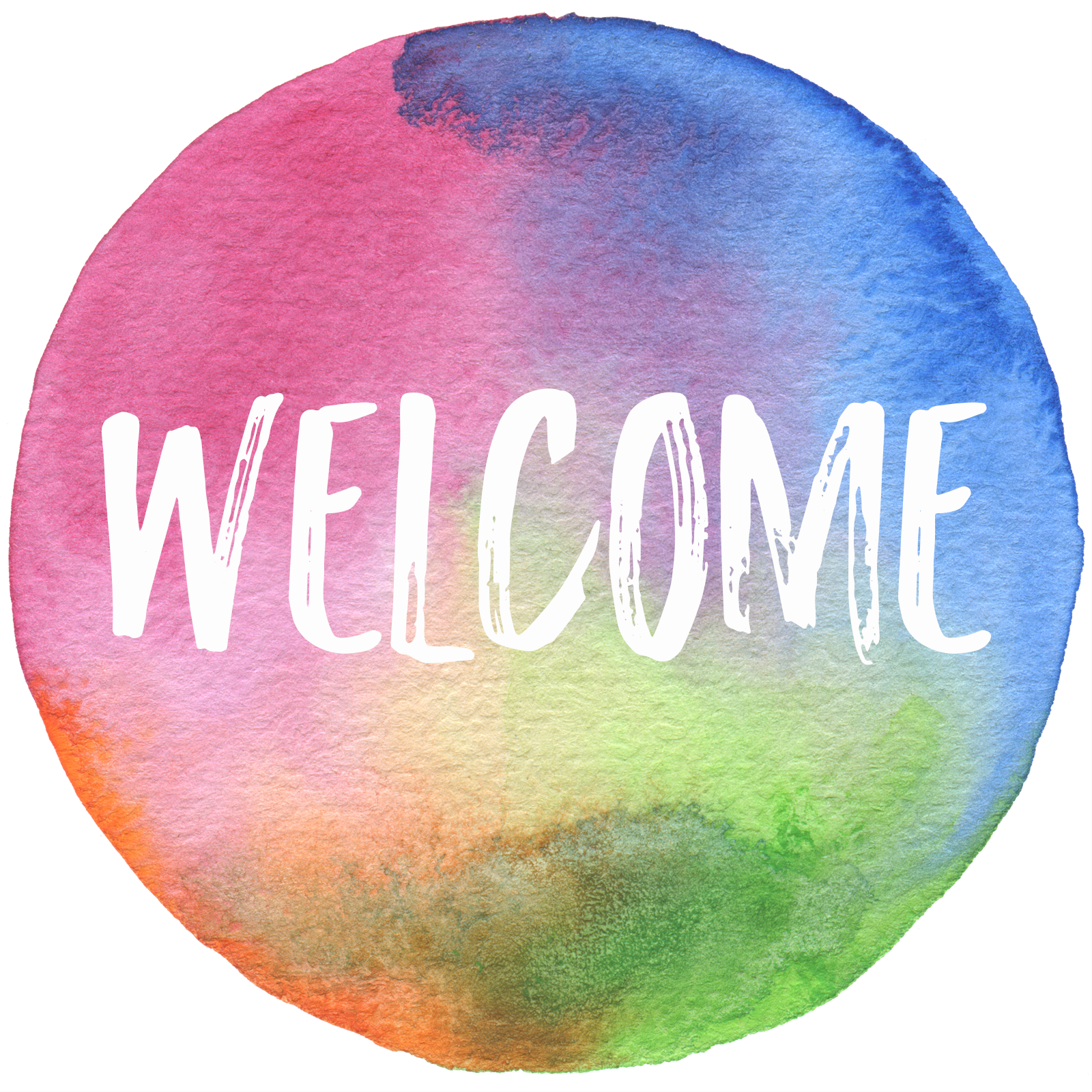 Please check our latest newsletter for the most current details.
IN-PERSON SERVICES
on Sunday mornings: 10:30 a.m. inside the main church, and online via Facebook (either a church service for that specific date, or online Morning Prayer led by Ascension clergy).
and on Wednesdays at 1:00 p.m. for Holy Eucharist, in the chapel.
Children are welcome in all services.
Small groups may meet as scheduled in advance.


ONLINE SERVICES
Online gatherings continue on Facebook and YouTube
for Morning Prayer, Evening Prayer, and Compline;
various groups continue to meet online via Facebook and ZOOM.
Sundays: Father Peter continues to lead Sunday morning Bible study after the main Sunday service - currently in person and via ZOOM .

Daily: Each evening at 6:30 p.m., Ascension clergy and lay leaders offer live Evening Prayer on our Facebook Group Page.

Mondays, Wednesdays, Fridays: Deacon Sue leads Compline on our Facebook Group page at 8:00 p.m. Join her and say hello! There is often a book study group meeting via ZOOM on Wednesday evenings.

Saturdays: Centering Prayer is a small group meeting, starting at 10:00 a.m. via ZOOM. Please text or email Father Peter if you want to be added to this group, providing your preferred email address.
*****************************************************