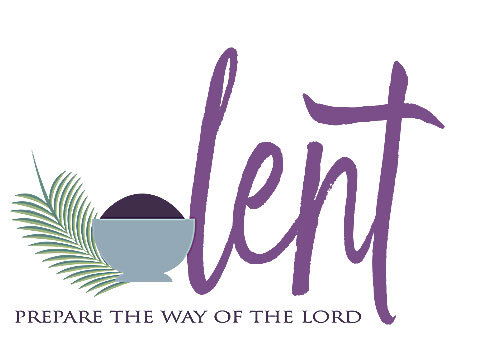 Lenten Book Study: Wednesdays, March 4 - April 1, 5:30 p.m. in the parish library. Todd Elliott will lead a study of BEYOND BELIEF: The Secret Gospel of Thomas.
In Beyond Belief, renowned religion scholar Elaine Pagels continues her groundbreaking examination of the earliest Christian texts, arguing for an ongoing assessment of faith and a questioning of religious orthodoxy. Spurred on by personal tragedy and new scholarship from an international group of researchers, Pagels returns to her investigation of the "secret" Gospel of Thomas, and breathes new life into writings once thought heretical. As she arrives at an ever-deeper conviction in her own faith, Pagels reveals how faith allows for a diversity of interpretations, and that the "rogue" voices of Christianity encourage and sustain "the recognition of the light within us all." Books are available online or may be found in local bookstores for about $10. Pre-registration is not required. For the first class, please read Chapter One: From the Feast of Agape to the Nicene Creed. Also, two handouts are suggested for additional reading: one is Plato's Metaphors (https://www.crystalinks.com/platometaphors.html).


Lenten Prayer: Offered every Thursday during Lent, February 27 through April 2, 5:00-5:30 p.m., led by Ascension's Benedictine Cell.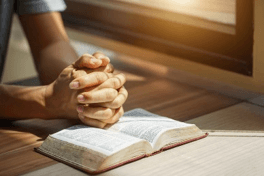 Fasting and giving money or resources to those in need are often familiar parts of Lenten discipline. In other words, Lent involves doing something extra as a response to God's love. And yes, giving to those in need is a great place to start. Also, Lent is a great time to begin or renew a daily prayer practice.
Like the Lenten fast, this "something extra" works best when it is a meaningful, but not overwhelming, commitment. God can use a small commitment in big ways. Mighty oak trees grow from acorns, so let your Lenten commitments be small.
You are invited to make a small Lenten commitment to join with others on Thursday evenings during Lent for a brief period of prayer and quiet contemplation. Church doors will open at 4:45 p.m. Join in every week, or drop in when you can. All are welcome!
https://www.patheos.com/blogs/carlmccolman/2015/02/how-to-keep-a-holy-lent/